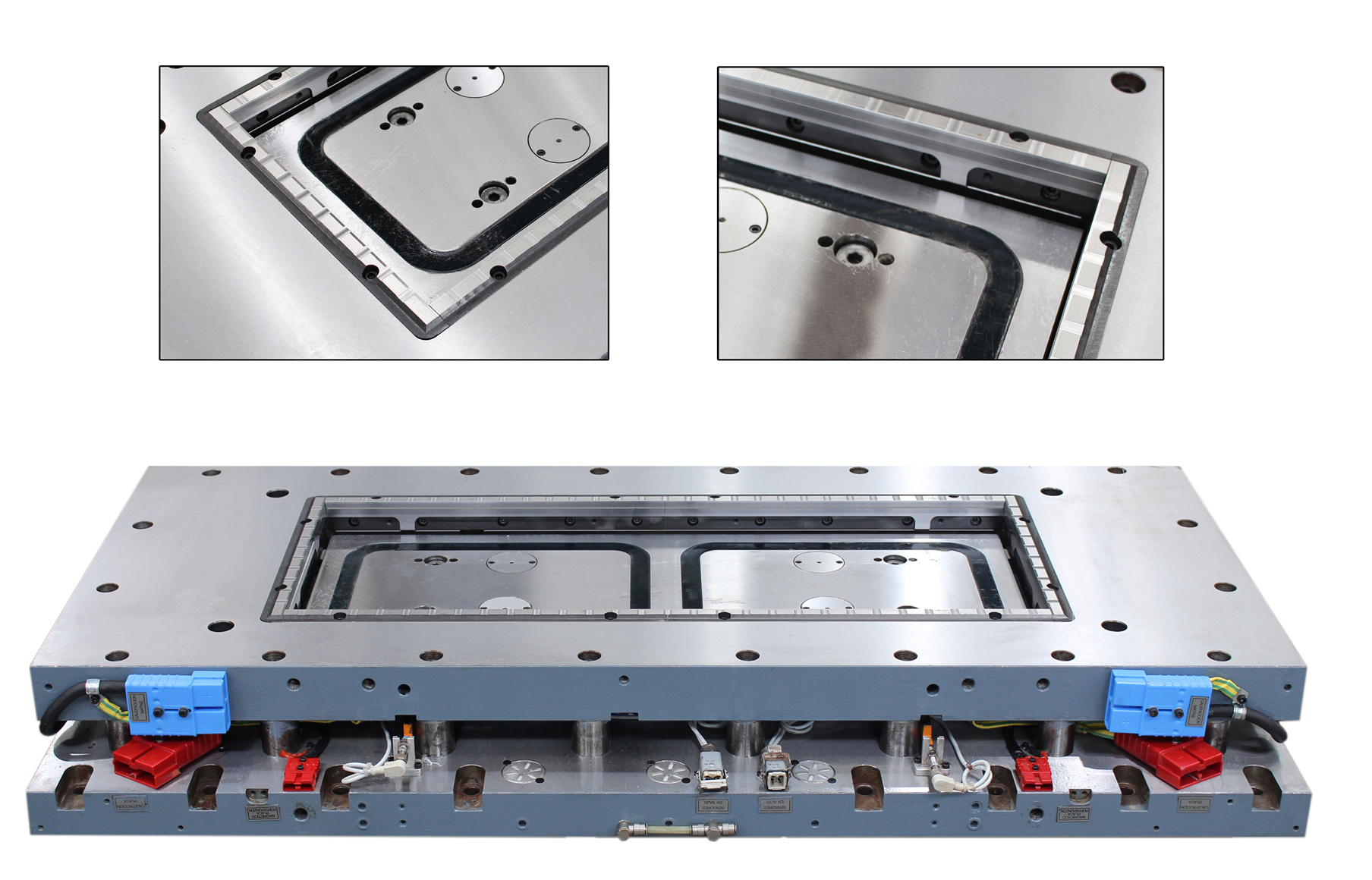 May 5, 2021

Macer implants high strength liners to the abrasion in MSF molds
Following in its innovative line, the company Macer manages to adapt the high wear resistance liners on the top of the MSF molds, in any format.
These liners are formed by a hardened steel support with insertion of a sheet of Tungsten Carbide, high abrasion resistance material formed mainly by Carbide and Tungsten, used, among other applications, in the manufacture of tools to work steel and other materials of high hardness.
These liners have Rockwell C hardness between 75 and 80 and are able to withstand between 3 and 5 million pressing cycles, it supposes multiplying between 4 to 6 more times at least, lifespan of the liners.