July 7, 2023

Agustín Poyatos, Cope Award for a lifetime achievements
On July 5th, the Real Casino Antiguo de Castellón hosted the XIII Cope Castellón awards.
These awards recognize the work of individuals, entities or companies in different categories. One of the most special award was given to Agustín Poyatos, the trajectory award, which recognizes the work of the businessman for his leadership at the helm of Macer over the last 50 years, and in general, for his contribution to the ceramic cluster and to Castellón society. in general.
At the age of 16, he began working at Talleres Vázquez, dedicated to the metallurgical industry. Later, from the age of 17 till 24, he worked in IMA workshops, a company dedicated to the manufacture of moulds, thus initiating his first contact with the ceramic industry.
Until January 30, 1973, along with five other partners, he founded Macer.
4 Alfa awards delivered at Cevisama, 3 Chamber of Commerce awards in the export category, various company of the year awards from different entities, more than 40 patents or utility models. 3 factories, more than 20,000m2 of industrial area, more than 170 workers and a legacy of half a century, being a reference in the manufacture of molds for the ceramic industry.
The sport
Not everything in Augustin's life has been limited to Macer.
Before anyone else, he believed in the pilot Antonio Boluda, the first spanish to win the marathon category in the Paris-Dakar race in the 1980s, and was also a two-time Spain moto cross champion.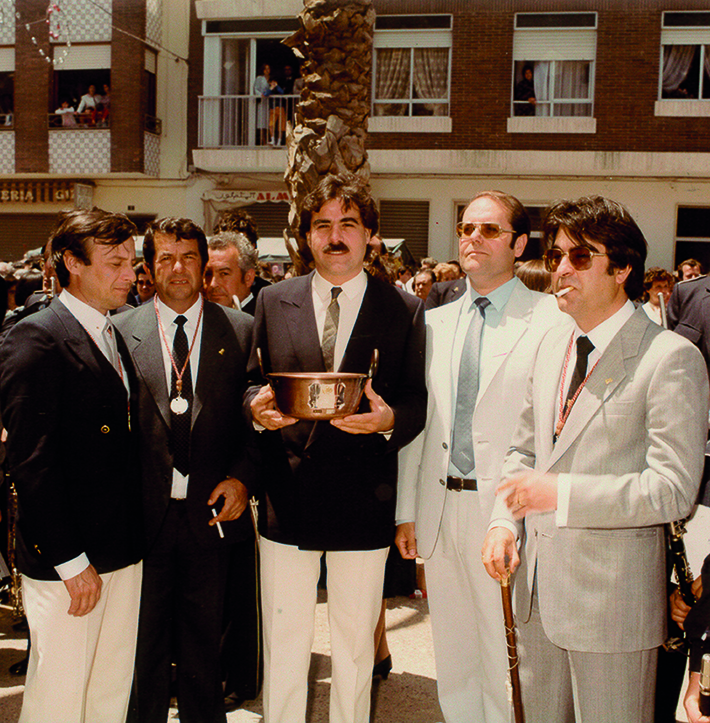 In 1984 he received the cauldron of honor delivered by the Town Hall of Almazora. The highest distinction awarded by this town hall was given to him for his career at the head of Macer, who was already a benchmark for the population, and for his work at the head of Almazora F.C. club that Agustín left after two years in the presidency, with a completely healthy economy, and after two promotions, in the regional preference.
After his time at Almazora, he founded the Macer Futbol Sala club. It all began with a romantic desire to play soccer and the commitment of its workers to bring the local futsal team to the top, for this reason, for two years, it was renamed Almazora F.S.. It later moved to Castellón, where it settled and called Bisons F.S. for another short period of time. In 1995, the council promoted the coasts of Castellón to increase tourism in the province through an ad on the team shirt that said: Playas de Castellón.
2 first division leagues, 3 European Cups, 5 Generalitat Cups and 5 Ciutat de Castelló trophies. They took the name of our city and province to all corners of the world, leaving an indelible memory.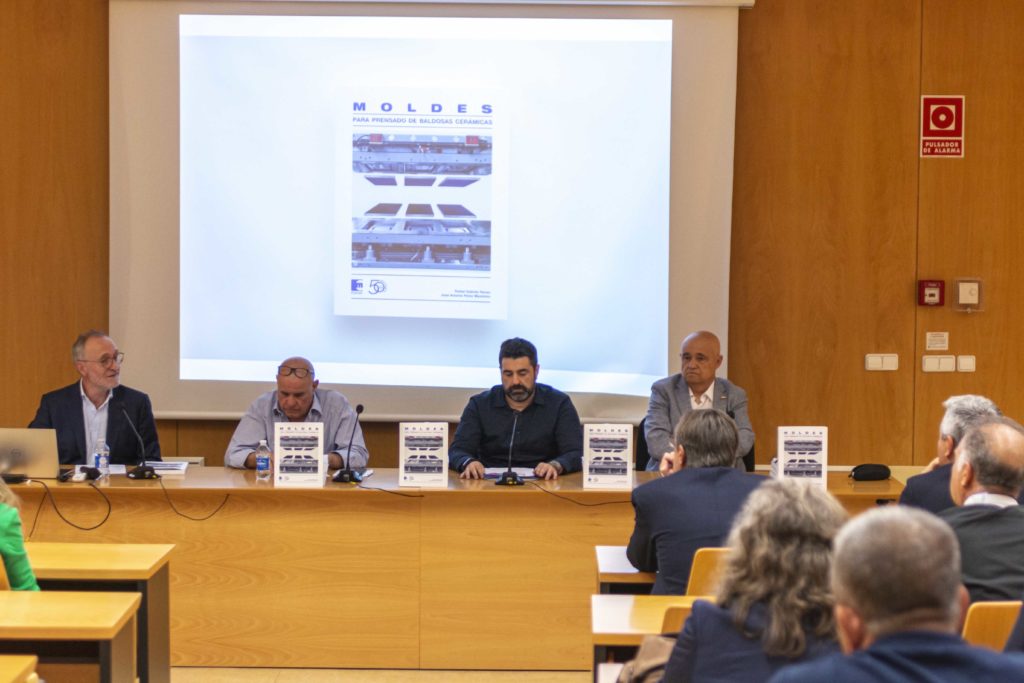 Social responsability
The contribution to the development of the environment has always been a core for Agustín, and as a result, Macer has published 3 mold books, which is used for training both at the university and for his own workers and clients.
Through agreements with ceramic cluster companies, such as ATC, ITC or UJI, he promoted different training courses on ceramic technology.
It is through Macer associated with ASEBEC, of which he has been fourth vice president until last year, of ITC-AICE in his name and Patron on behalf of Macer of the FUE-UJI, .
He participated in actions promoted by associations such as AECCC, YouCanYolé, Cocemfe, Doctors without Borders or the Castellón food bank, among many others.
The person
Born on February 24, 1948 in Santisteban del Puerto, Jaén, he is one of the rare self-taught businessmen who has managed to build his success from scratch. He is recognized as one of those pioneering people, with a very strong business and future vision.
He is characterized by his overwhelming, innovative and highly competitive personality. His work demand is high and he applies it first to himself, always balanced by his great generosity.
A man of his word and faithful to his principles. While he is demanding, he is also fair and is known for being the biggest supporter of all of his workers. He likes to see how the generational change occurs in the Macer workforce, to observe how the children take over from their parents and how the retirees give way to the next generations.
He is passionate about sports, he has practiced disciplines such as tennis, athletics, cycling and soccer. He is also one of the veteran members of Villareal F.C. of which he has the gold and diamond insignia delivered by the president of Villareal, Fernando Roig.
A benchmark of determination, vision and success. His inspiring story leaves an invaluable lesson for those who dream of making their own goals come true and who was recognized on July 5 by his incomparable career.